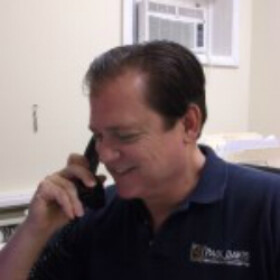 Over the past 3 years I have contracted with 3 web developers. Unfortunately my results with all 3 developers were mediocre. After months of using each firm my organic placement did not improve. After hiring Kristina Gallant my luck and results have improved dramatically in 2 months. I now am on the first page of Google with organic traffic. I attribute my results to Kristina's extensive knowledge of her profession. I highly recommend her services!
Amazing Results! I was definitely skeptical with all the SEO companies out there that say they can do what Dot Kom has done… but the price was right, and there was no commitment. They have definitely proved their value and worth to my business. BEST SEO company hands down! Their customer service is untouchable. I cannot highly recommend them enough! Thank you for helping my business grow!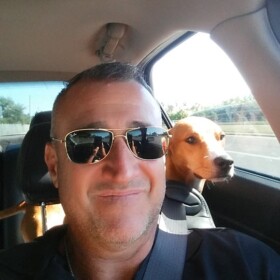 Kristina at Dot Kom Consulting did an amazing job on my website. She was so informative with all forms of site development. Her experience and professionalism really shined during the short time it took her to build and develop my site. Her experience with social media outlets has proven positive to get my business phone ringing with new customers. Thank you so much.